Honest & Experienced Advocacy
Ready to Fight
For Your Rights
Criminal & DUI Defense Attorney Serving Fort Lauderdale, Florida
William DiRenzo
Attorney at Law
William DiRenzo began practicing law in 1998 as a prosecutor in the state attorney's office. As an Assistant State Attorney, he was promoted to lead prosecutor in the felony trial division. The knowledge and experience gained from his time as a prosecutor has provided Mr. DiRenzo with a unique inside perspective for defending the clients he represents. He has conducted over 150 trials during his career and represents clients in need of criminal defense from Fort Lauderdale and the surrounding cities of Pembroke Pines, Davie, and Pompano Beach, Florida.
READ MORE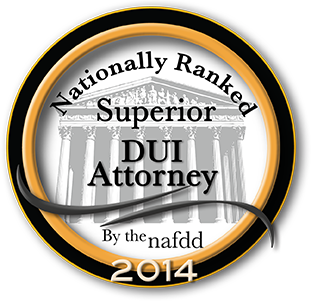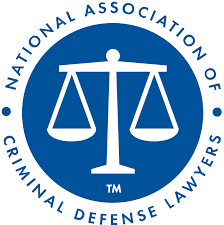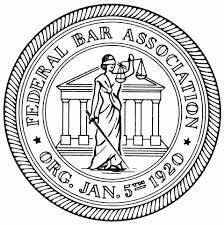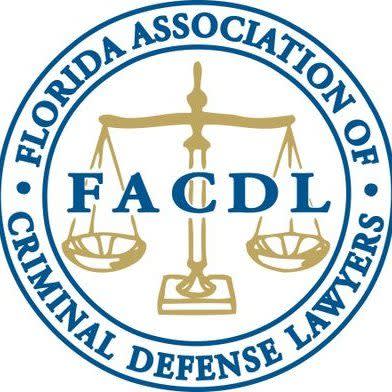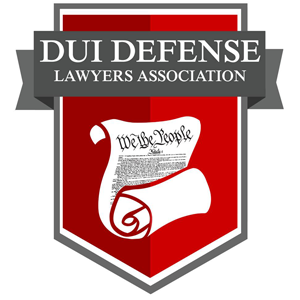 Seek Justice After
A Criminal Charge
When you have been charged with a crime, either a misdemeanor or a felony, it is essential to have an attorney that will build a strong defense. Sometimes the state has insufficient evidence for a conviction, so we are here to defend your rights.
Challenge a DUI
Not everyone realizes they have the option to fight DUI charges. Having an attorney to represent your rights and examine the circumstances of your arrest will assist in preventing automatic license suspension and other negative consequences.
Build a Case Against a Violent Crime Charge
Our experience in the state attorney's office gives us a unique perspective for defending murder, assault, and other violent crime cases. The prosecutor's job is to prove your guilt. Our job is to find flaws in their case and attack it.
Fight for a Dismissal
of Drug Charges
Drug crimes are taken very seriously in Florida. If you have been charged with a drug crime, it is essential to have an attorney go over the details of your arrest. That way, the attorney can check if any of the legalities have been mishandled or abused.
In the News
Many of our cases have gained national attention.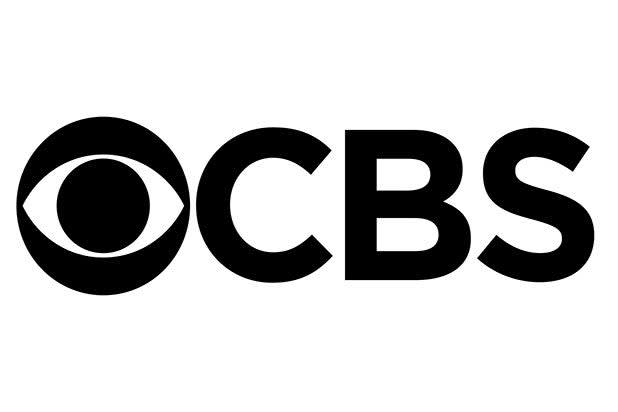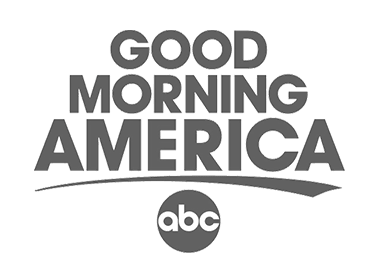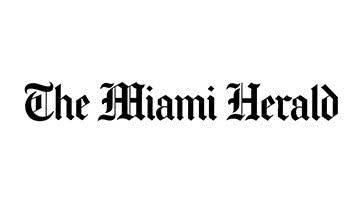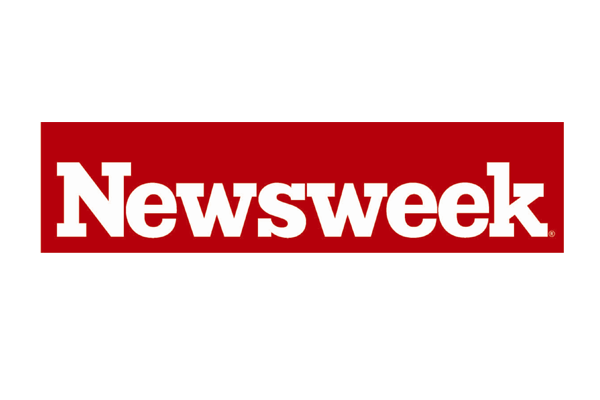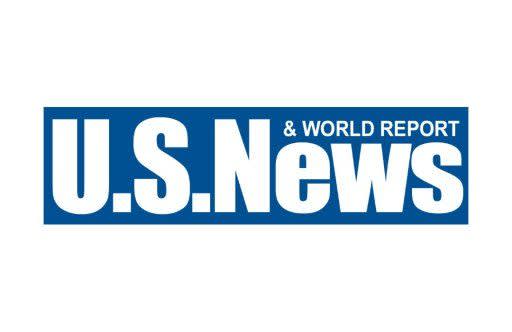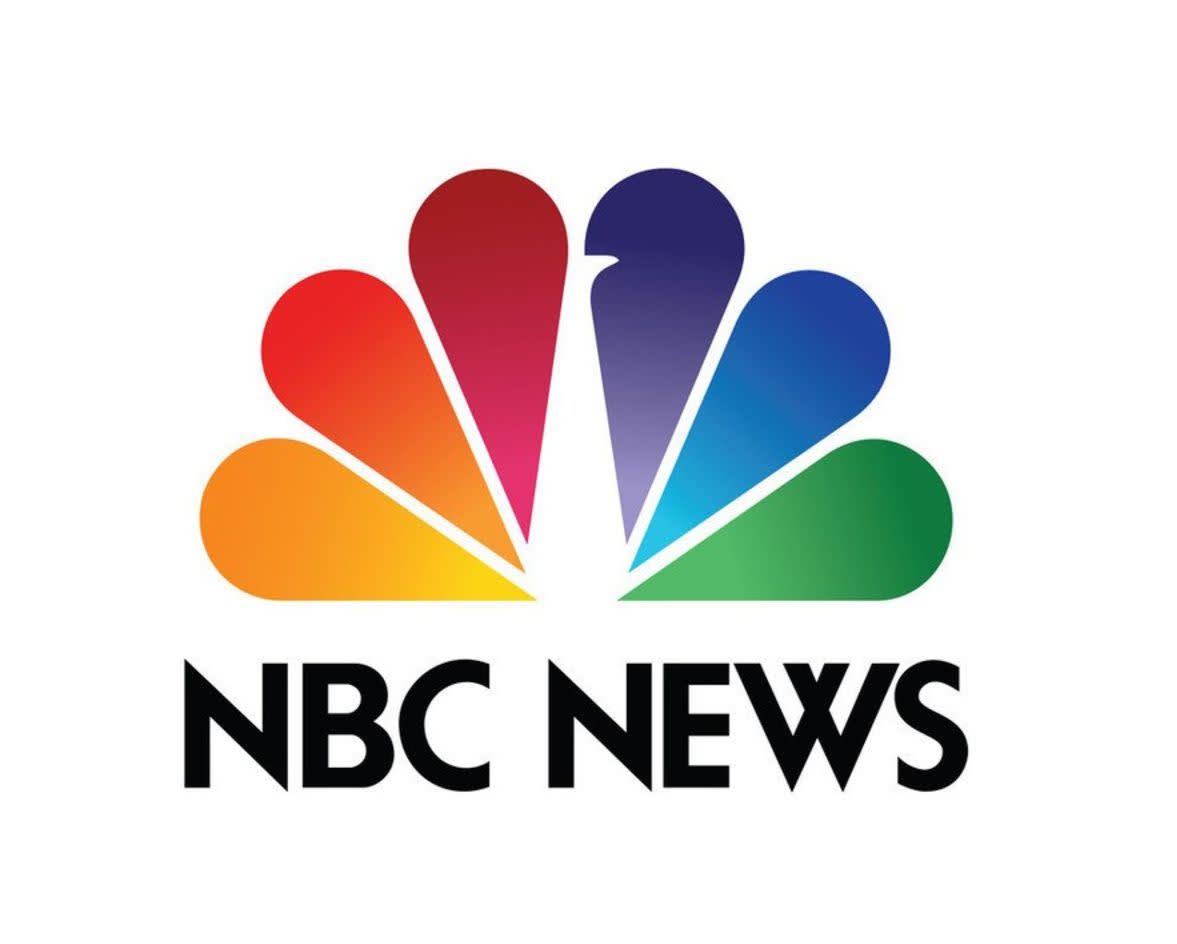 Past Victories
Our recent case results
speak for themselves.
Firearm Robbery
The defendant was charged with Firearm Robbery, a first-degree felony punishable by life in prison.
State Dropped Charges
Aggravated Assault
The defendant was arrested for Aggravated Assault with a Firearm a third-degree felony punishable by up to 5 years in prison. The charge also carries a 3-year minimum mandatory prison sentence under the 10-20-LIFE law.
No Charges Were Filed
Possession of Cannabis
The defendant was charged with Possession of Cannabis with Intent to Sell/Deliver within 1000 feet of a school a first-degree felony punishable by up to 30 years in prison.
Reduced from Felony to Misdemeanor Charges
Client Testimonials
"Bill DiRenzo was a breath of fresh air during circumstances that were devastating and potentially disastrous. His calm and reassuring approach to our situation was exactly what I needed to keep from losing hope."
"Bill provided us with first rate legal advice, and superior legal services. The outcome was just what we hoped for! Bill DiRenzo is a first rate attorney, and we highly recommend him for your legal needs."
"Bill is a stand up guy as a professional and a person. I retained Bill for a tricky divorce and he was honest and upfront with my situation as it wasn't easy. I would highly recommend Bill In any legal matter or referral, don't hesitate using Bill he's great!!"
The Knowledgeable Legal Defense You Deserve
No matter what you have been charged with, whether it's theft, white-collar crimes, assault, or a DUI, it is essential to have a knowledgeable attorney represent you. We always strive to fight tirelessly to advocate for you and your rights. We understand that every case is unique, so we handle each situation with the care and attention it deserves. We are proud to serve the Fort Lauderdale, Florida community, and the neighboring cities of Pembroke Pines, Davie, and Pompano Beach.
Proper legal representation should never be out of reach. Everyone deserves representation in court, and we aim to provide our clients with high-quality legal counsel that puts their needs first. Our approach allows us to take charge of the case, so you can find peace of mind knowing that we are doing everything possible to protect you and your rights. If you or a loved one is facing criminal charges in Fort Lauderdale, Florida, or anywhere in the surrounding area, contact us today to schedule a free consultation.